Everett Sewer Repair
We at Sewer Friendly take pride in serving the Everett area with our top-rated sewer repair services. Here's an Everett Sewer Repair we just completed! 
In fact, Sewer Friendly was a recommended backwater valve service provider by the City of Everett, WA during a push to retrofit homes vulnerable to flooding in areas of downtown Everett.
With over 20 years of experience in the industry, we have gained a reputation for being reliable and efficient in our work. From drain cleaning to sewer line repairs, we have the skills and expertise to handle any job, big or small. Our team of professionals is dedicated to providing exceptional customer service and ensuring that every client is satisfied with our work. We understand the importance of a functioning sewer system and strive to ensure that our clients have a safe and healthy environment. At Sewer Friendly, we're always here to help. Call us today at (206) 890-7478.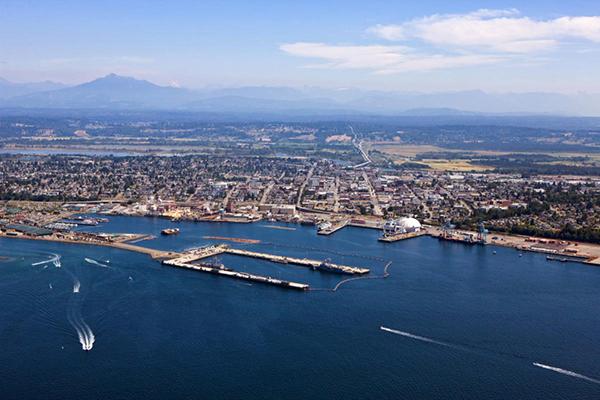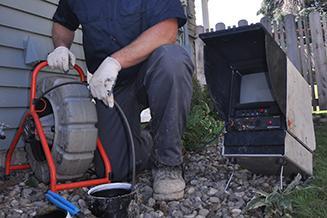 Sewer Inspection
Sewer Friendly's Sewer Inspection service utilizes state-of-the-art equipment to provide a comprehensive and detailed examination of your sewer line. With the use of high-resolution cameras, our technicians can identify potential issues such as cracks, blockages, and corrosion. Our team provides a video recording of the inspection, allowing you to see the condition of your sewer line firsthand. This service is an essential component of preventative maintenance, allowing you to address any problems before they become more severe and costly.
Hydro Jetting & Drain Cleaning
Our Hydro Jetting service is a powerful solution for removing clogs, debris, and sediment buildup in your sewer line. Our experienced technicians utilize high-pressure water streams to break apart and flush away any obstructions, restoring your pipes to their original flow capacity. Hydro Jetting is an effective and environmentally friendly option that eliminates the need for harsh chemicals or invasive procedures. With our Hydro Jetting service, you can ensure your sewer line is functioning at its best, reducing the risk of costly repairs down the line.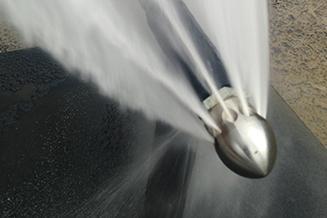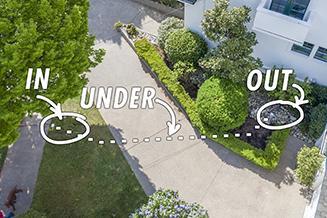 Everett Trenchless Sewer Repair
Trenchless Repair is a minimally invasive alternative to traditional sewer line repairs. Using innovative technologies, our team can repair your sewer line without the need for extensive excavation. Our trenchless approach is faster, less disruptive, and more cost-effective than traditional methods. With this service, your sewer line is restored without the headaches and expense of a large-scale excavation.
Water Line Repair
Water Line service ensures your water line is in optimal condition, with reliable and safe access to clean water. We have the experience and tools to identify and repair any issues with your water line quickly and efficiently. From leaks and corrosion to blockages and damaged pipes, we can address any problem with precision and care. Our goal is to provide you with a water line that you can trust for years to come.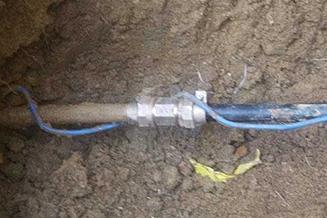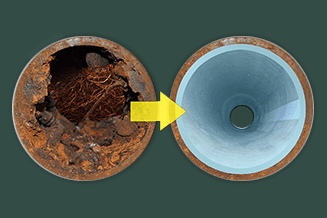 Cure-in-Place Pipe Lining
Sewer Friendly's Cure-in-Place Pipe Lining service is a long-lasting and cost-effective solution for restoring damaged or deteriorating sewer lines. A specialized lining material is inserted into the existing sewer line, where it is then inflated and cured in place. The result is a new, seamless pipe within your existing sewer line, eliminating the need for costly and disruptive excavation. This service is ideal for repairing cracks, corrosion, and other forms of damage to your sewer line. Thus allowing you to avoid more extensive repairs in the future.