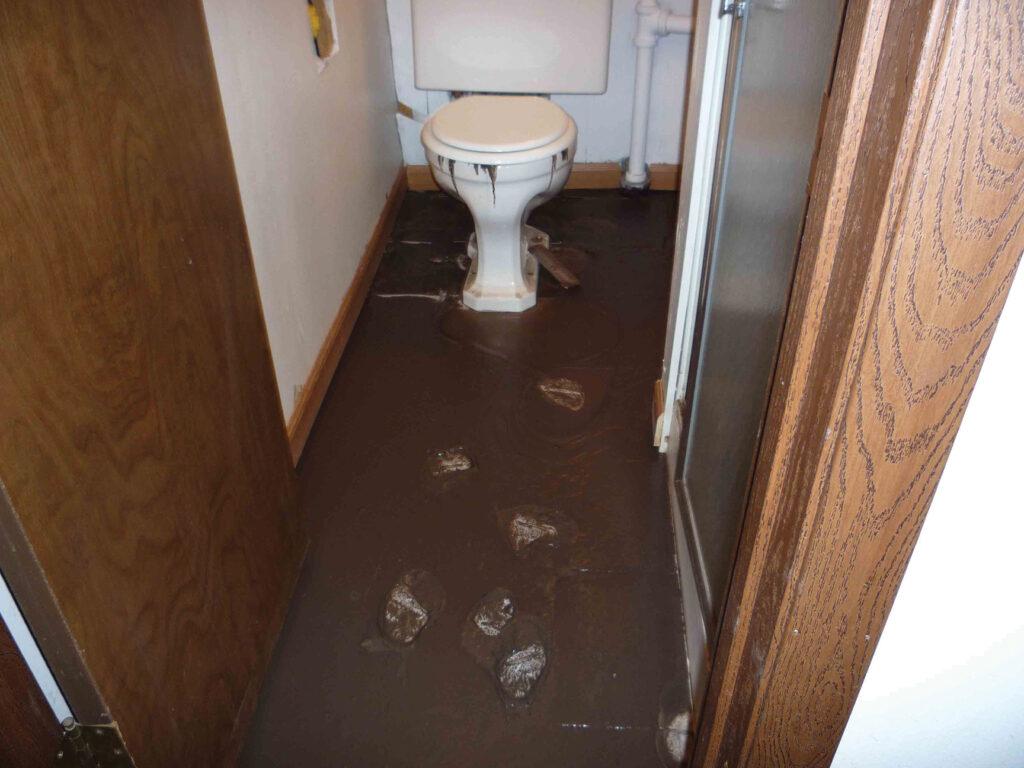 Backwater Valves are Peace of Mind if You Live in a Flood Zone
Backwater valves retrofitted into sewer drain lines are sound protection against internal flooding. Flooding rivers cause sewage to back up into your home through drain pipes. This causes damage that is difficult to repair and creates health hazards. These valves block the reverse flow of sewage into your home. Sewer Friendly will do the work correctly, with the appropriate permits and according to local codes.
Sewer Friendly was a recommended service provider by the City of Everett, WA during a push to retrofit homes in vulnerable areas of downtown Everett.
If you live in a flood zone, have Sewer Friendly perform an inspection to check for backwater valves.
During periods of heavy rainfall, flows can exceed the capacity of the city's combined sewer system. This causes excess sewage to flow back through private sewer connections and into properties. Backwater prevention devices prevent this from happening. They have a flapper that allows wastewater to flow from the property to the city's sewer line, but prevents it from flowing back into a property. Also, these devices are easily inspected and maintained, and protect properties from sewage backups and flooding.
Sewer Friendly also performs all manner of Sewer Repair and Replacement. Services include Trenchless Repair, pipe lining, water line service and repair, Hydro Jetting and drain cleaning.
Call us today for Backwater Valves Installations at 206-890-7478.