Septic to Sewer Conversions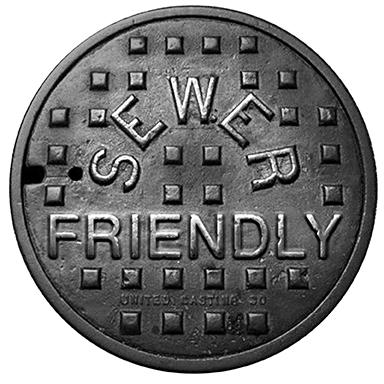 Septic systems do have drawbacks
Extremely careful guidelines must be followed to maintain a septic system.  Also, because the systems can require large drain fields, they limit some home improvement projects, like swimming pools and additions.  For these reasons, many property owners with septic systems in and around the Seattle area eventually consider conversion to their municipal sewer system.
Luckily, the process of switching from one system to the other is relatively simple, taking no more than a few days to complete and only disrupting your sewer service for a few hours.
Before you get started though, there are some important preliminary steps to complete.
Contact your city's public works department to discern whether a city sewer line is available to you. It's important to note that even if the pipes are already in place, there are still fees involved in linking a house to a nearby system.

Obtain the necessary permits needed for the project.

Contract a reliable plumber to handle the connection between your home and the nearest sewer line.
Finally, if you've ever watched your septic tank being pumped, you know the tank is filled with waste, untreated water, and other contaminants that can cause health or environmental problems. Once connected to a city's sewer line, a septic tank that's no longer in use must be drained, then either removed and crushed or filled in and reburied.
If you're interested in learning more about switching over or are ready to take the leap, contact Sewer Friendly today. As professionals with experience with both septic and municipal sewer, we can provide the most comprehensive information regarding cost, process, and regulations. There's a reason Seattle area homeowners have trusted Sewer Friendly for 20 years now.