Trusted Seattle Sewer Repair & Replacement
Sewer Friendly LLC, now a woman-owned , Seattle sewer repair business, provides complete sewer and water line repair and replacement services in Seattle and throughout all of King County and Snohomish county. We specialize in Trenchless Sewer & Water Line Repair & Replacement and Hydro Jetting Drain cleaning. It's what we do. And it all starts with a sewer inspection (also known as a sewer scope) to exactly identify the problem. In addition, we provide free estimates and 24/7 emergency service, and we are always ready for the unexpected!
Now entering our 20th year, we continue to be Seattle area neighborhoods' top-rated company for side sewer or water line replacement issues, be they roots or clogs or broken pipes. And we have loads of five-star reviews to prove it. Sewer Friendly contractors are knowledgeable, helpful, and eager to ensure your job is done right the first time!   
We work directly with Homeowners, Realtors, Business Owners and Property Managers.
Contact us today for your free estimate (206) 890-7478.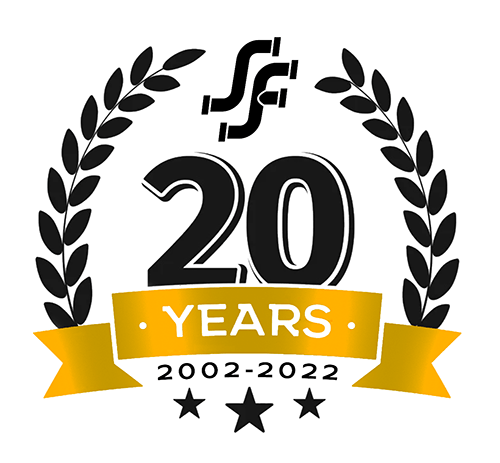 Most Requested Sewer Repair Services
Sewer Friendly prides ourselves on positive feedback from our customers. Read hundreds of top rated sewer repair reviews from satisfied customers throughout Seattle and other King and Snohomish county cities and towns…
Watch Sewer Friendly In Action!
Check out these videos of our pro sewer contractors on the job in Seattle and surrounding cities throughout King & Snohomish County.
Or click on the  icon below to visit our YouTube page and see all of our project videos: