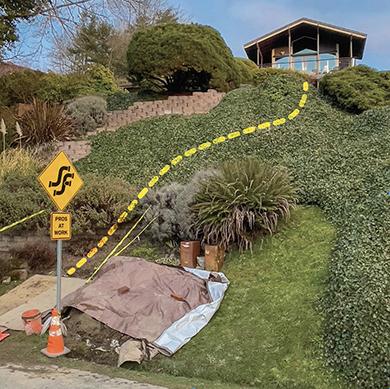 Complete Sewer and Water Line Inspection, Repair and Replacement.
If it involves a sewer or water line,
we do it!
Click on any of the sewer repair services you are interested in to learn more! 
Trusted Since 2002
Sewer Friendly is a company that specializes in providing sewer repair services and water line repair to residential and commercial customers. Our team of highly skilled technicians is equipped with the latest technology and techniques to quickly diagnose and repair any sewer or water line issue. Our services range from fixing simple clogs to repairing damaged pipes and sewer lines. We also offer preventive maintenance programs and sewer inspection services (also known as a sewer scope or camera scope) to ensure the longevity of your sewer system. Our commitment to providing top-notch service, combined with our fair and transparent pricing, makes Sewer Friendly the preferred choice for sewer repair services in the Greater Seattle area. With a customer-first approach, we guarantee 100% satisfaction with every job we complete.
Sewer Repair for Greater Seattle, King and Snohomish Counties.
Look for Sewer Friendly yard signs in:
Seattle, WA • Tacoma, WA • Bellevue, WA • Everett, WA • Redmond, WA • Kirkland, WA • Mercer Island, WA • Lynnwood, WA • Edmonds, WA • Mukilteo, WA • Bothell, WA • Kenmore, WA • Fall City, WA • Carnation, WA • Canyon Park, WA • Thrasher's Corner, WA • Duvall, WA • Lake Forest Park, WA • Mountlake Terrace, WA • Shoreline, WA • Smokey Point, WA • Arlington, WA • Mill Creek, WA • Snohomish, WA • Marysville, WA • Monroe, WA • Woodinville, WA • Sammamish, WA • Issaquah, WA • Newcastle, WA • Burien, WA • Tukwila, WA • Seatac, WA • Renton, WA • Kent, WA • Covington, WA • Maple Valley, WA • Federal Way, WA • Auburn, WA • Fife, WA • Puyallup, WA • And more!