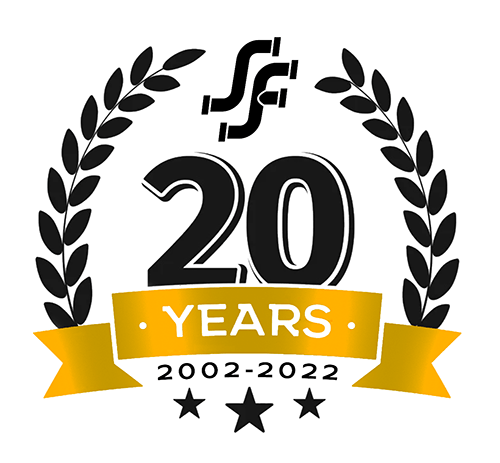 Sewer Friendly: Your Local Sewer Repair Experts!
Mike Petelle joined Sewer Friendly Plumbing in 2002 and became owner of the local sewer repair company in 2006. Now Sewer Friendly is owned and managed by Mike's sister, Sheree Raymond. Mike brought a passion and energy to Sewer Friendly that immediately endeared him to local Seattle area real estate professionals and homeowners. Sewer Friendly is now entering their 20th year as trusted local sewer repair experts who bring the same passion and enthusiasm that everyone remembers Mike bringing to every job. When you meet our crew, you will see they are knowledgeable, helpful, and eager to make sure your job is done right. We work directly with Homeowners, Realtors, business owners and property managers throughout King and Snohomish County. See us in action!
Our Services include:
Sewer Inspections – Clogged drains or a backed up sewer are signs of a bigger issue with your sewer. So troubleshooting is an essential step to making successful repairs. That is to say, don't spend time and money on lesser issues. Ultimately, a video sewer inspection (aka a sewer scope), is above all, critical to making successful repairs. Learn more by reading about our Sewer Inspection Services.
Trenchless Sewer & Water Line Repairs – Sewer Friendly uses the latest technology trenchless sewer and water line replacement and pipe bursting solutions. Our trenchless technology is lawn and landscape friendly.  To that end, read more about our Trenchless Sewer & Water Line Repair Services.
Contact us today for your free estimate (206) 890-7478.
Join The Sewer Friendly Family…
If you think you'd enjoy working here, be sure to check out this whole website, then contact us to start the application process!
Our Dedicated Team
Sewer Friendly has a great crew dedicated to repairing and replacing your sewer line with the utmost care and consideration for your landscaping. We train all our people in the latest trenchless sewer repair technologies, pipe lining systems and hydro jetting processes.