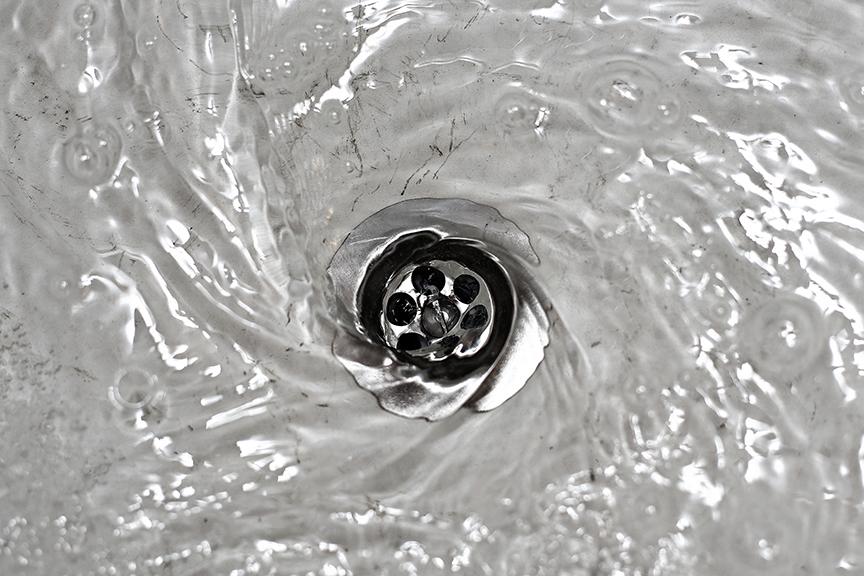 DRAIN CLEANING SOLUTIONS IN KING & SNOHOMISH COUNTY
Whether you require a simple drain cleaning or need to have a clog in your sewer line removed, the specialists at Sewer Friendly will show up with the necessary equipment to get any job done right the first time. We guarantee your total satisfaction.
Our Plumbing Specialists can perform all drain cleaning services for your unique issue, including:
STEP 1: ACCURATELY IDENTIFY THE PROBLEM
If the water in your sink or tub isn't draining as quickly as it used to, that is a sign that you have clogged pipes. Other common indications of a drain blockage include toilets that do not flush, gurgling and/or smelly drains, and even standing water on your lawn or landscaping. If you are experiencing any of these issues, it is important to contact a professional plumber as soon as possible.
When you turn to Sewer Friendly, our first course of action is to accurately identify the source of the problem. We do this is by using specialized video camera equipment to inspect your drain line. This enables us to pinpoint not only the location of the issue, but the extent of the issue.
STEP 2: WE EFFECTIVELY RESOLVE THE ISSUE
Once the problem has been identified, we will discuss your options for resolving the problem. Our estimates are upfront for all of our services, so you won't need to worry about being charged more than you expect.
Most clogs can be cleared with a drain snake. More severe blockages may require hydro jetting. This removes the clog and provides a thorough cleansing of your drain line's interior walls, leaving them in a like-new condition. The issue may be in the sewer line that runs from your house to the street. Our sewer services are tailored for resolving these more complex problems.
Call (206) 890-7478 today to request a free quote or schedule an appointment.